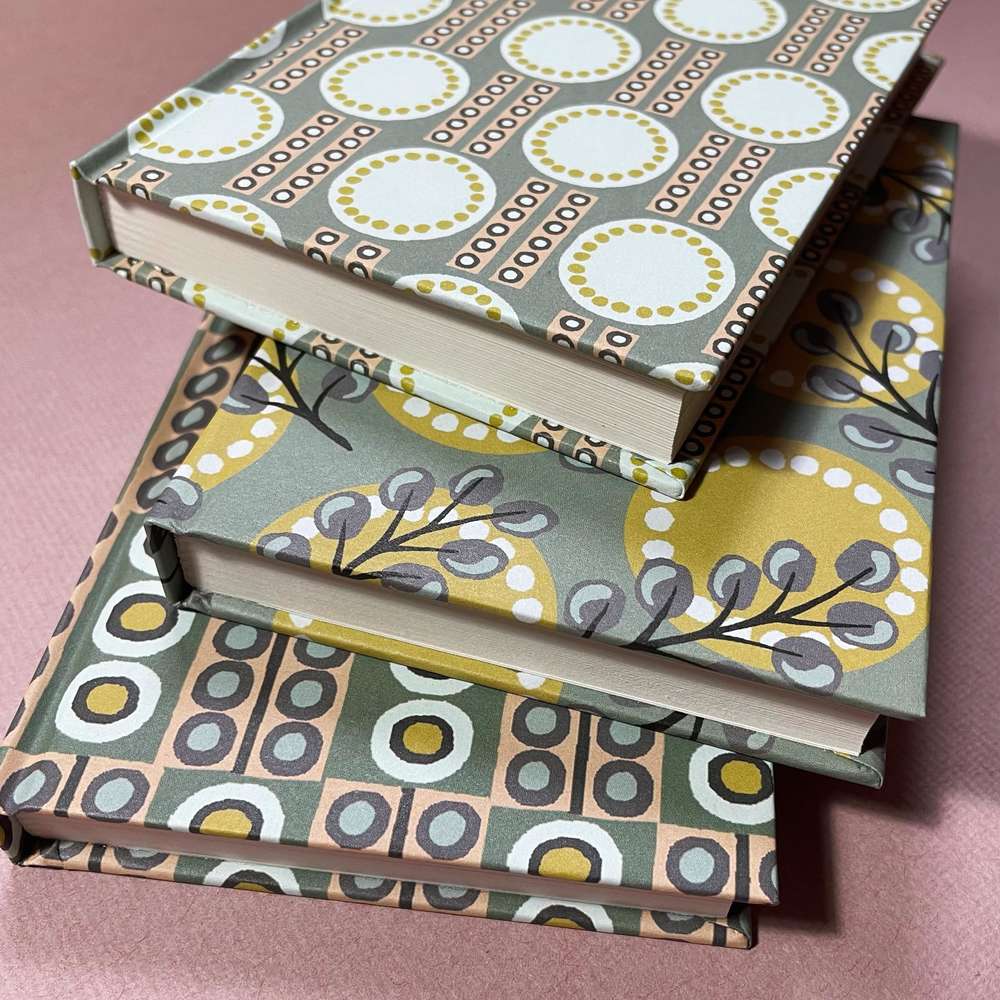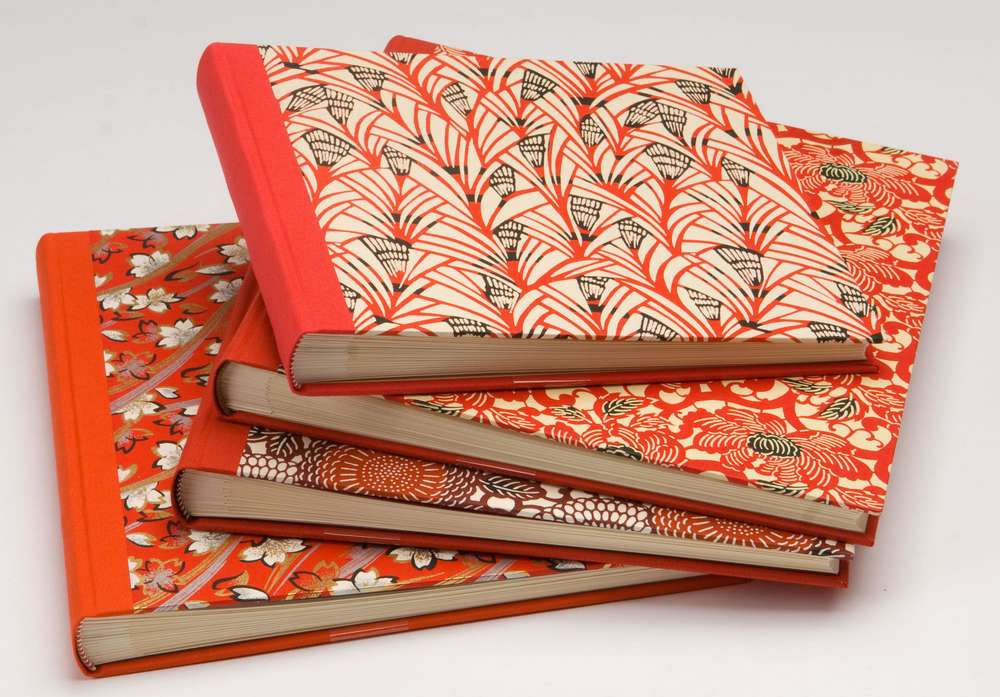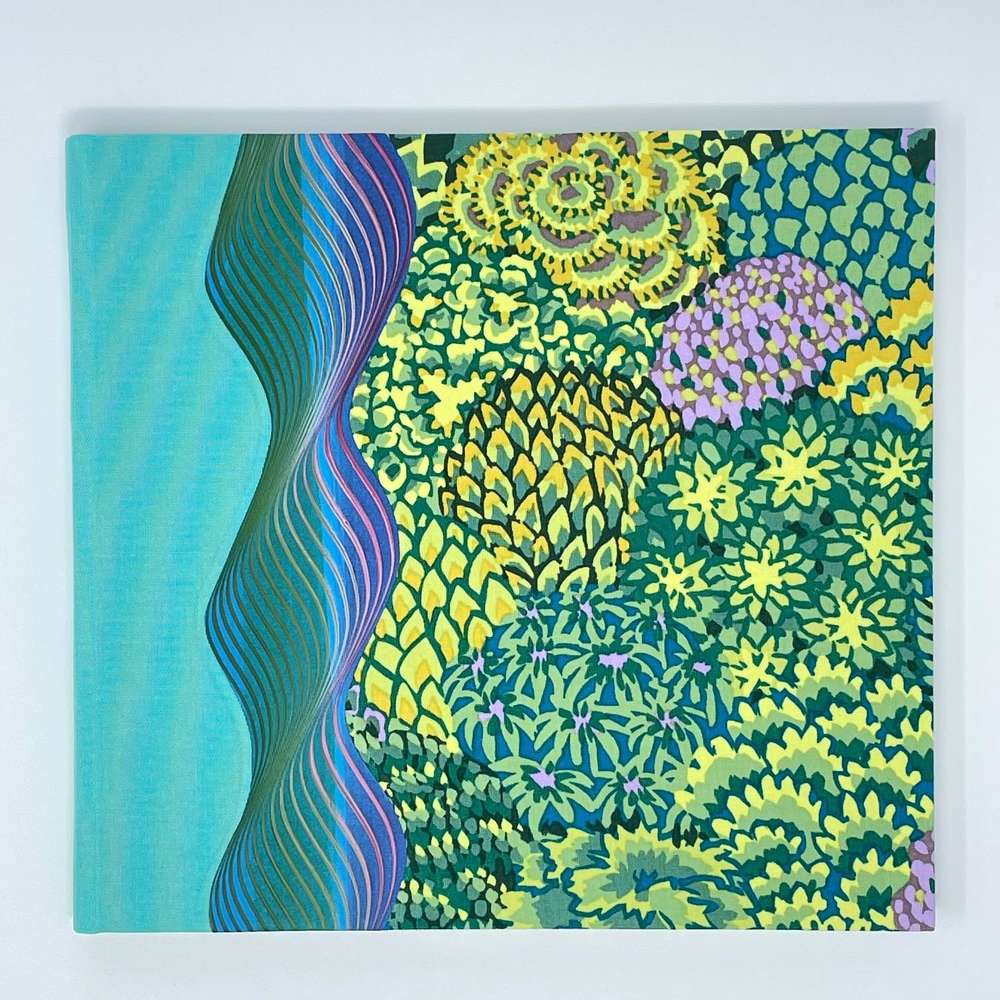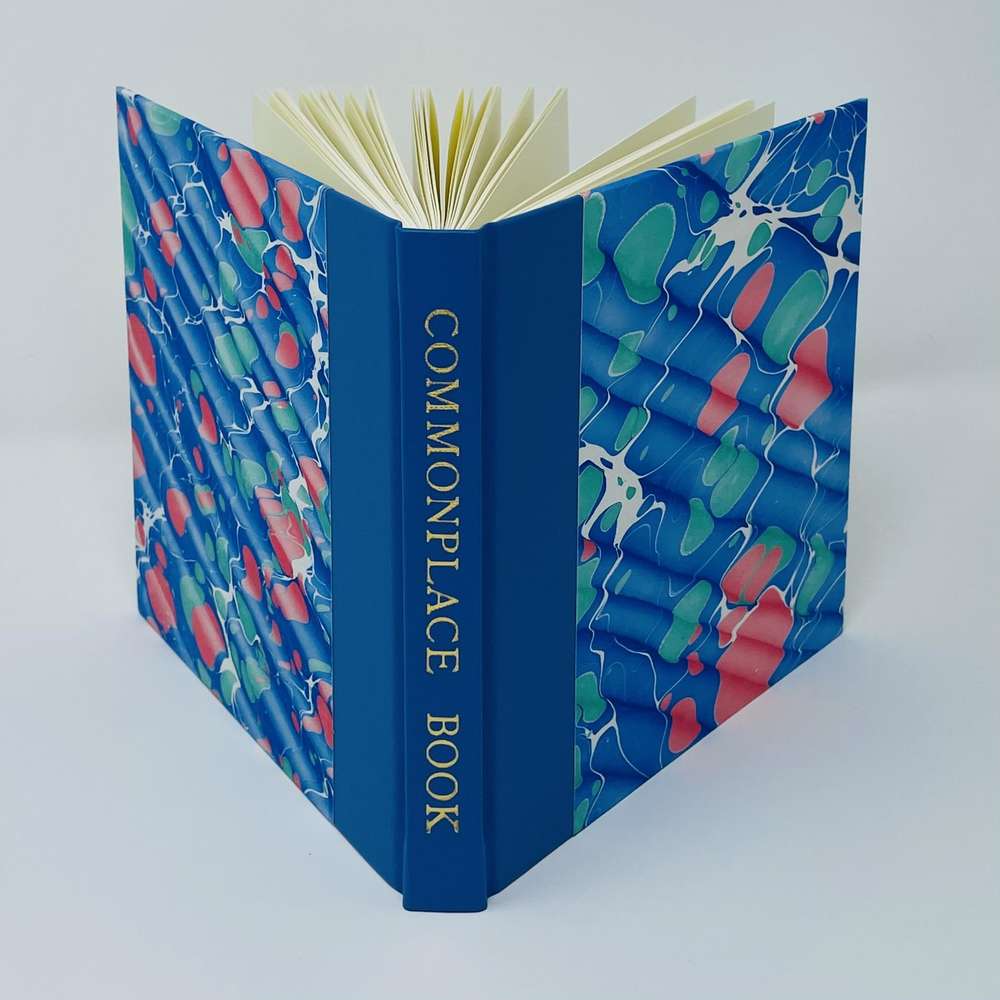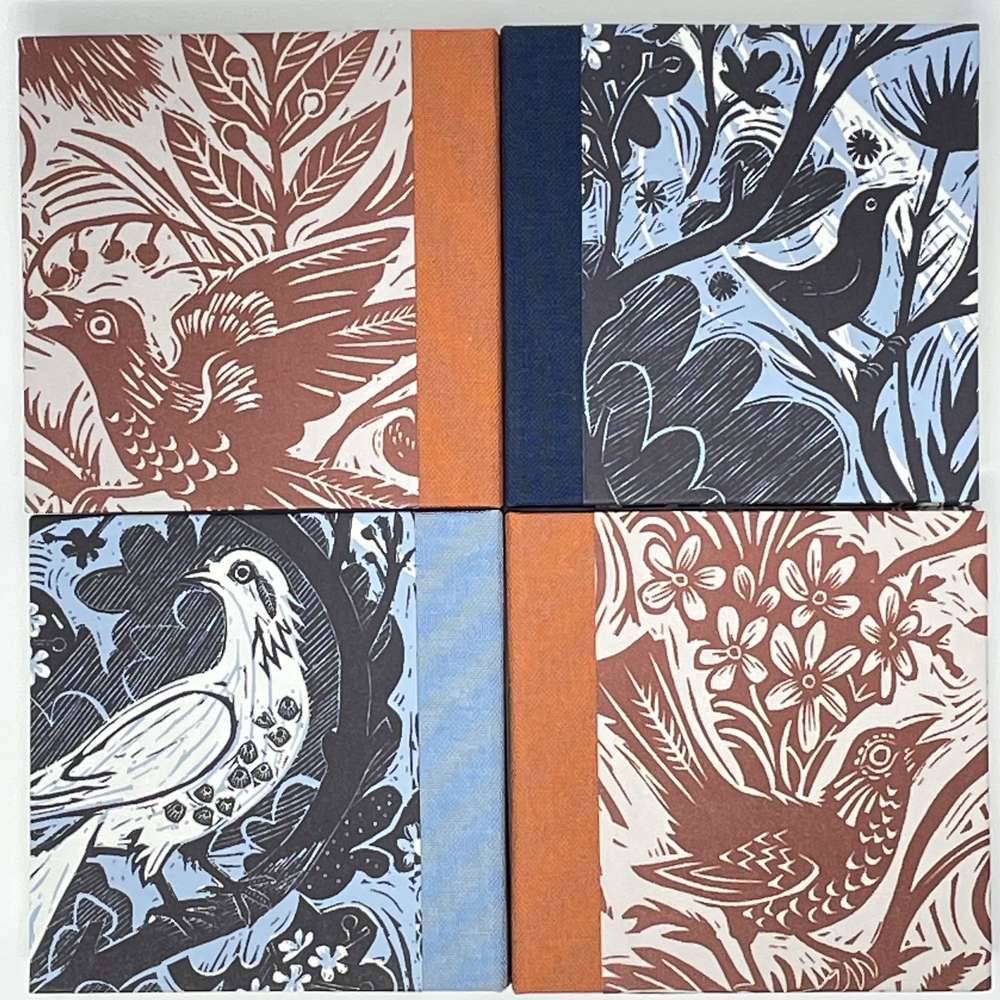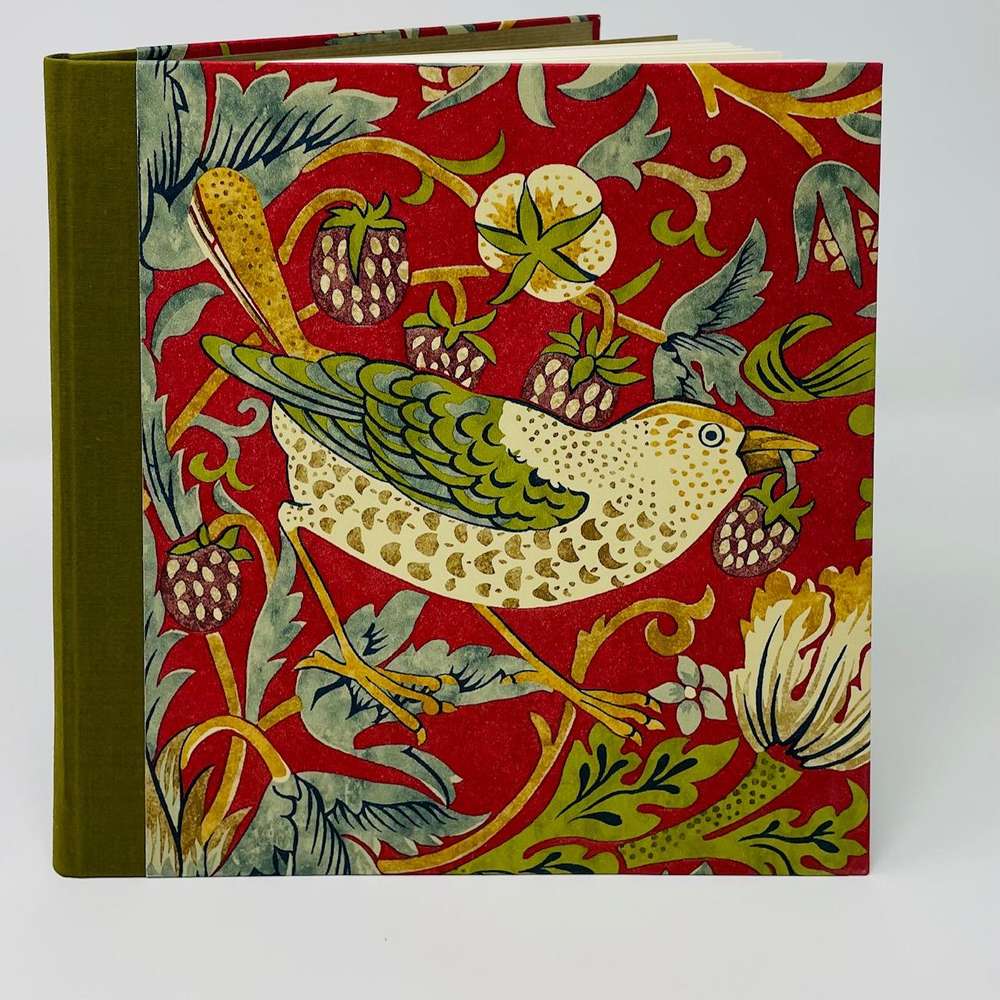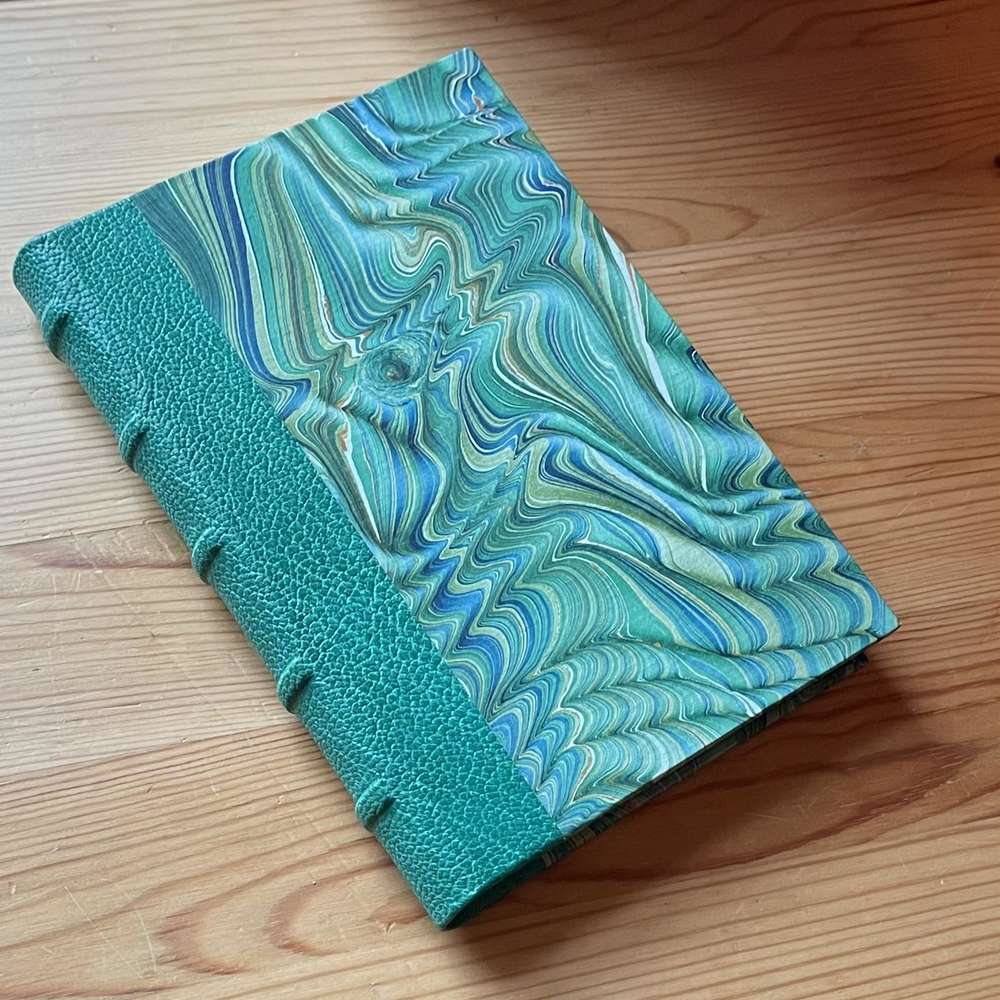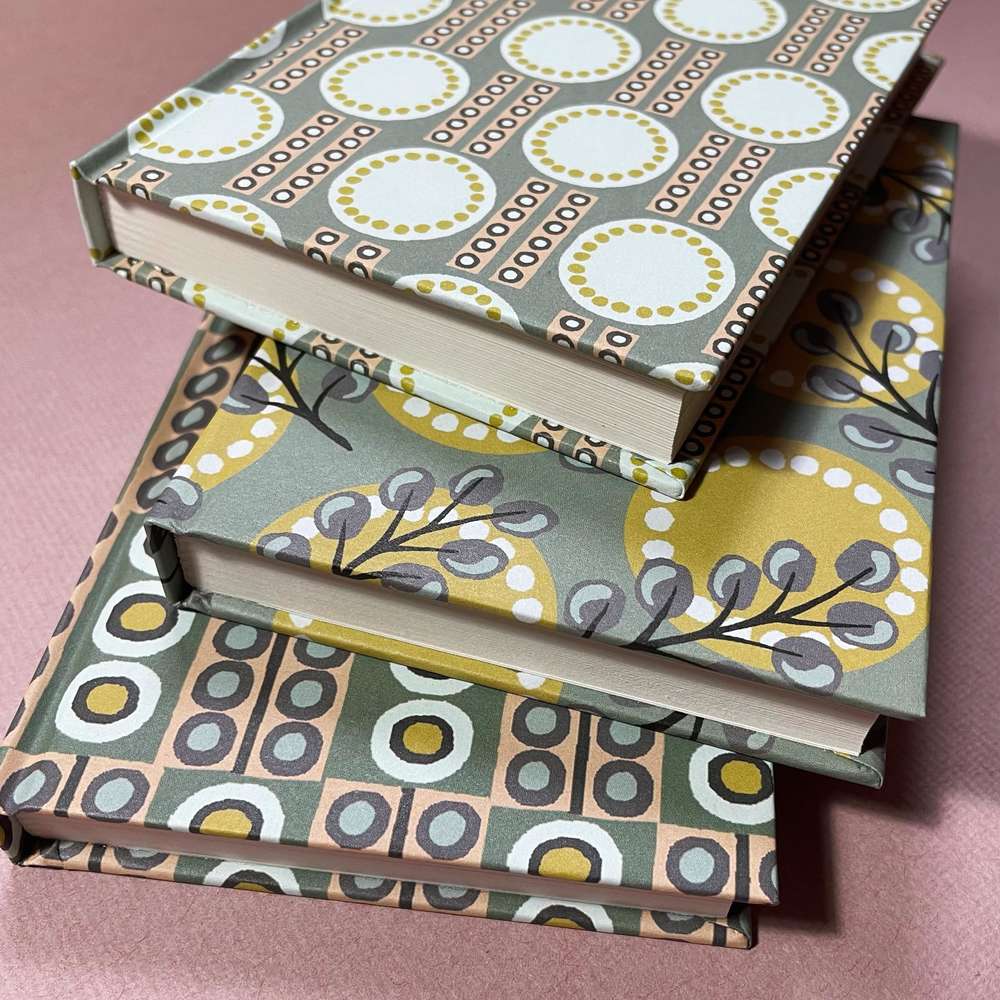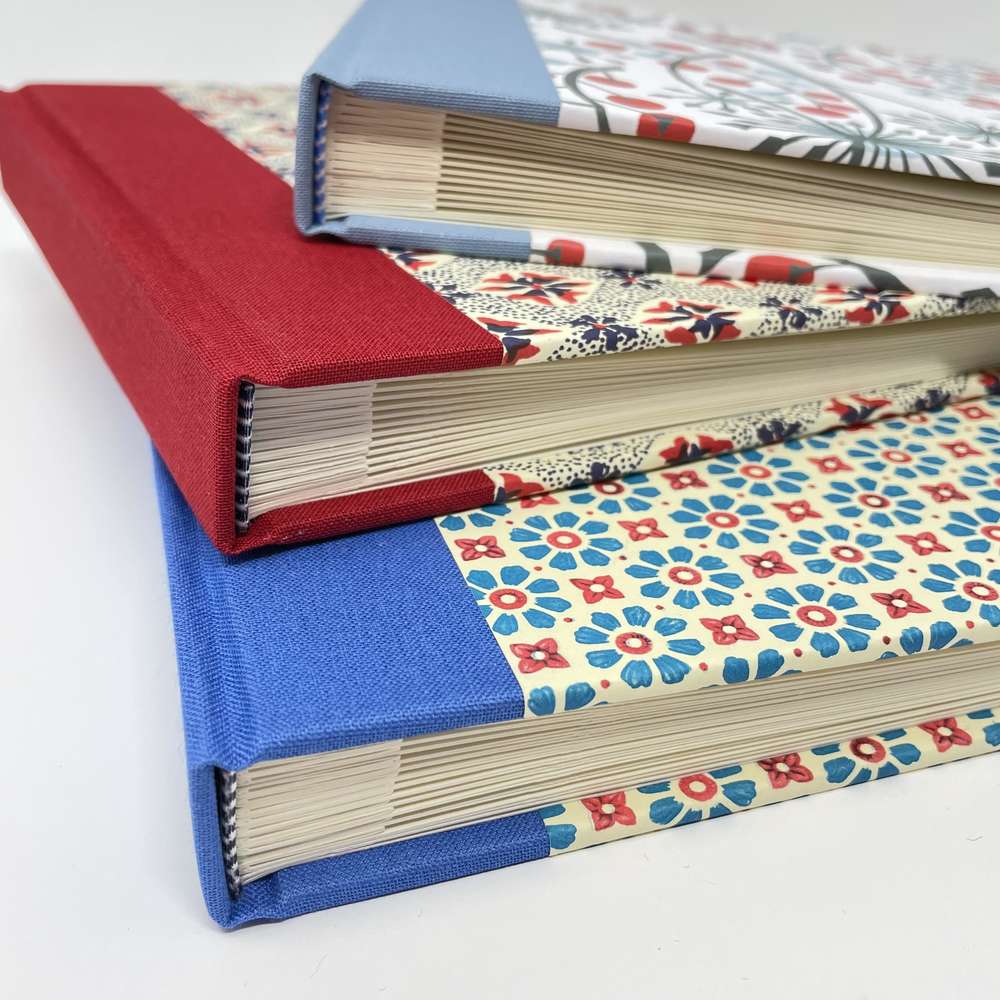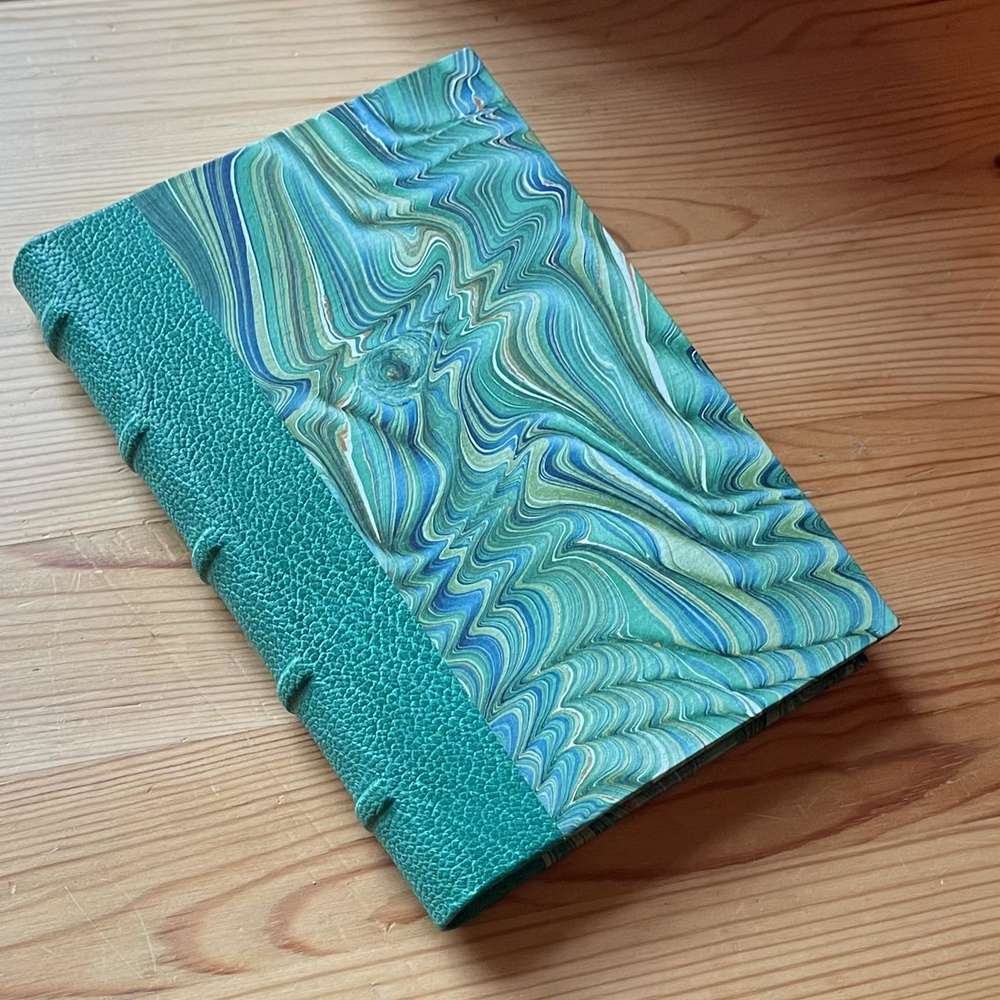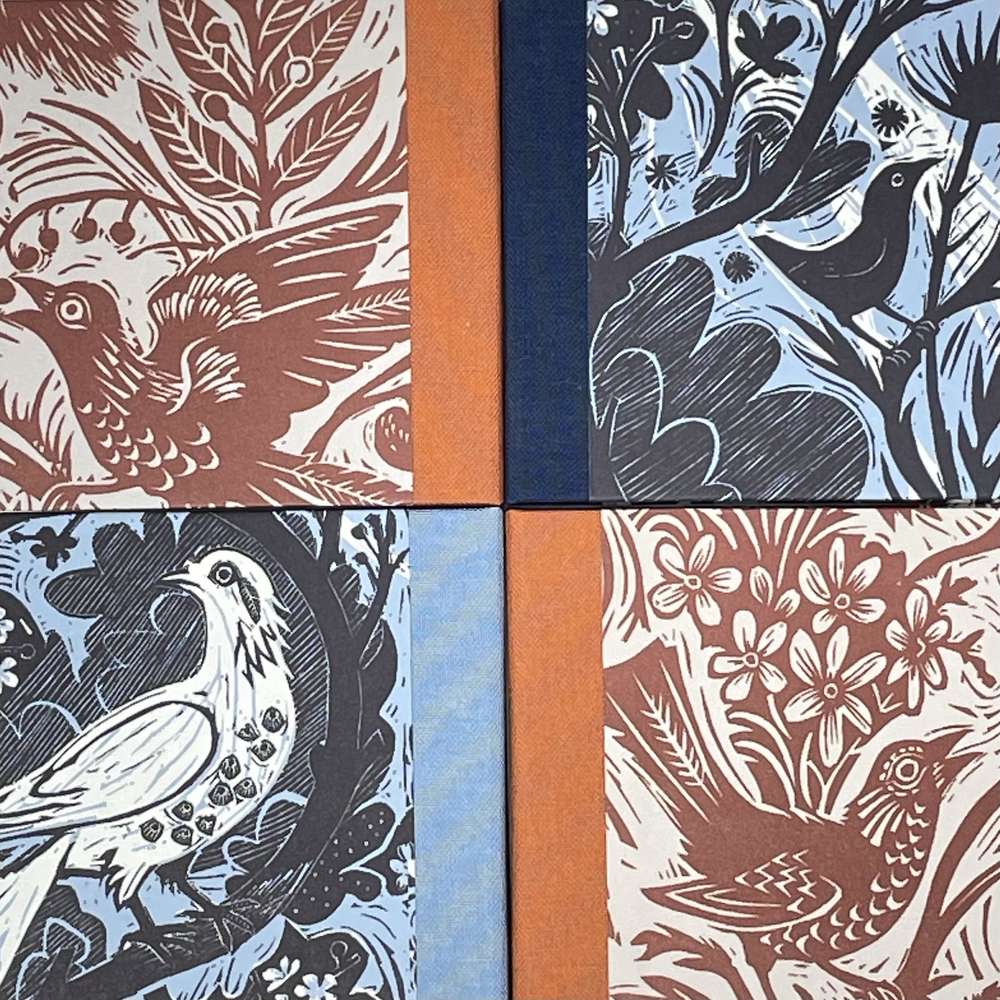 Angie Lewin designs
Angie Lewin 'clover' design. Book with 208 sides of plain 110 gsm ivory paper.15 cm squareCommonplace Books are a very purposeful way of using a journ...
View details
Angie Lewin 'Hedgerow' design (white background). Lined book 90 x 130 cm192 pages of recycled ivory paper.
View details
Pack of 4 Sticky Note pads in a hard cover binding.Very handy as gifts, either as a set of 4, or a pair, or singly. The sticky note pads are 75 mm squ...
View details